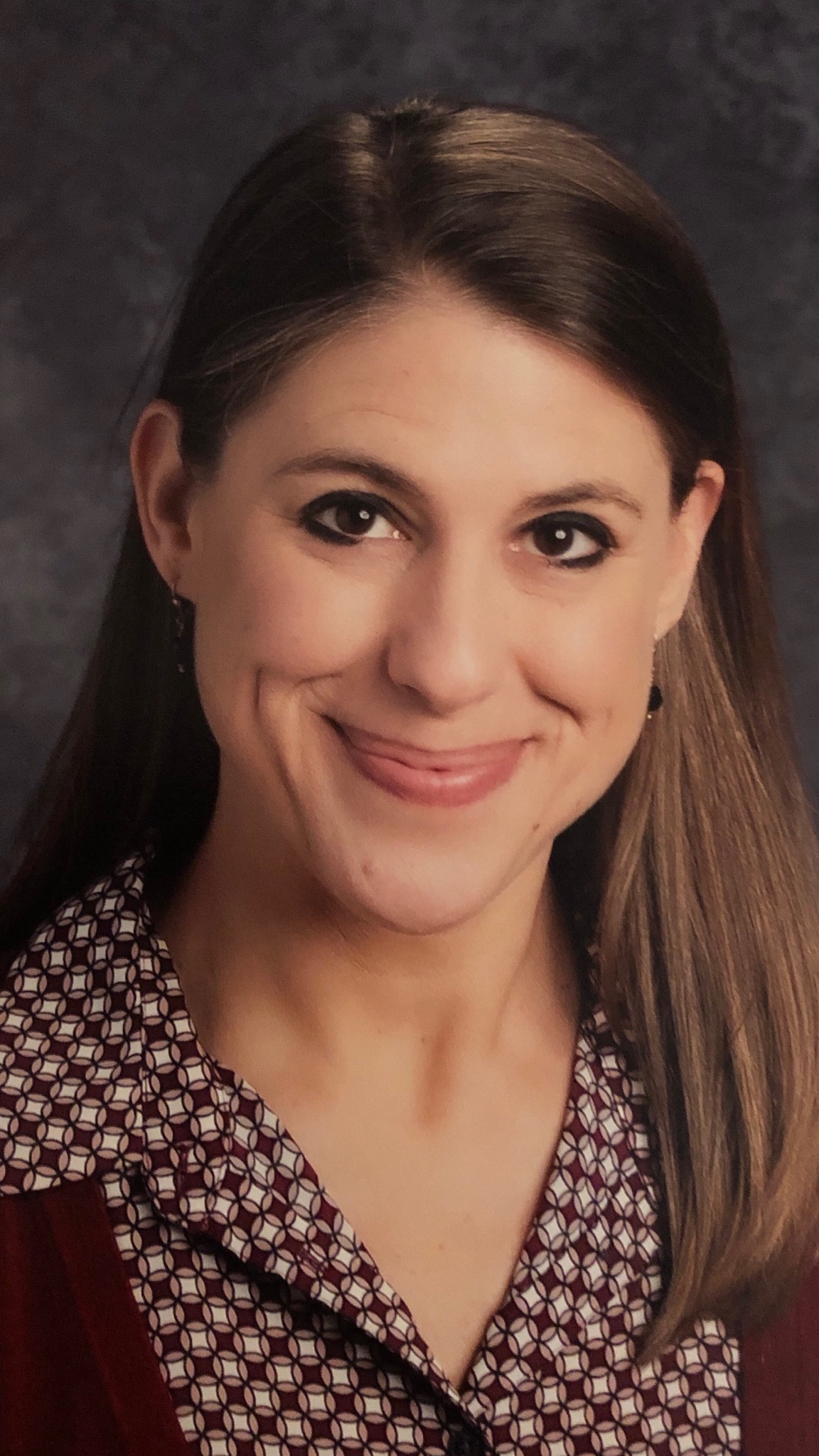 Born in Montgomery, AL. After moving throughout childhood, settled in Brundidge and graduated from PCHS. Initially attended Judson College, then transferred to Troy University and completed Bachelor's Degree. I am blessed with two wonderful daughters: one recently married, so I've gained a son, and the other just started kindergarten! :)
Pike County Schools:

Pike County Elementary 2007-present

Montgomery Public Schools:

Hayneville Road Elementary 2002-2007, Fitzpatrick Elementary 2001-2002
Graduated Troy University - 1996 (Bachelor of Science in Elementary Education)
Graduated Pike County High School - 1991 (Advanced Diploma)
7:35-7:50 Homeroom (breakfast, attendance/lunch/snack, character ed.) *Schedule subject to change.
*7:50-8:20 SAT/8:25-8:55 PE/Planning
9:00-9:30 Test Prep
9:35-11:10 Saffold teaches... Math/Language/Spelling/Writing
11:15-11:40 Lunch
11:45-1:20 Grier teaches... Essentials/Science/Social Studies
1:25-3:05 Reading
3:08 Dismissal for car riders/walkers
3:20 Dismissal for bus riders
Supply Lists are provided on the Pike County Schools website.

If you have not sent your child's supplies, please do so as soon as possible.

Thanks so much for supporting the education efforts of your child.
Each week, I send a newsletter to notify parents regarding class content being studied. Please be sure to read this newsletter to better assist your child with studies and assignments.

Reading is expected for at least 20 minutes per night. Nightly reading should be documented in the designated place in the student agenda/planner. Accelerated Reader participation is also expected/required and counts toward the report card grade.

Please be sure to review the student agenda/planner each night for additional information/notes/homework.