---
Hi! My name is Debbie Jo LaViner. I presently hold a BS in Elementary Education K-6th and a Master's Degree in Elementary K-6th Education. I graduated from Troy University December of 2007 with my BS, and Troy University again in 2010 with my Master's. I am certified as a Highly Qualified Teacher. I attended High School in Dawson, Georgia and graduated from Terrell High School.
---
Let me tell you about my experience with children. I have always loved and enjoyed working with kids! in the 80's I was a avid Brownie leader, I open my very own day care (Little Tykes) in Dawson, Georgia. Later, we moved to Huntsville, AL where I went to work at Primrose Schools located on Bailey Cove Road. While there I worked with all ages of the children which ranged from 6 weeks to 14 years of age. I ended up becoming the Assistant director/office manager. Then upon moving to Troy, I started subbing in the different schools and love it, so I decided at the ripe age of 43 to start college.
I taught first grade for 4 years and third grade for 3 and 1/2years with the Barbour County School system. I am presently on my 3rd year of teaching 4th grade math and first year teaching Science here at Pike County School. So now here I am finally living a life long dream of being a teacher!!! No more stuff animals and dolls, along with reluctant siblings being my students! LOL!! I absolutely LOVE teaching!!!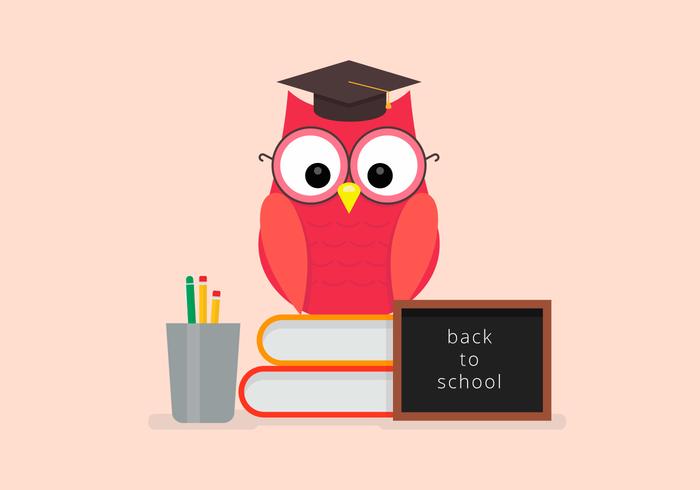 ---
Allow me to introduce myself, My name is Debbie J. LaViner, I was born in Anchorage, Alaska, and I am so very excited to begin my fourth year here at Pike County Elementary School. I have right at 10+years of teaching experience, I taught first grade for three and one-half years, and then moved to third grade for four years in the Barbour Co. I am now presently on my 4th year of teaching 4th grade math, and now 2nd year of Science. I live here in Troy, I am Married to Bruce LaViner, we have been married for 39 years we have four children, and six grandchildren, 2 girls and 4 boys. I love animals, I have four dogs, 3 cats, two birds, and a turtle. In my spare time I love to read and watch disney movies, and follow different people on Facebook. I am so looking forward to having another AWESOME year here at PIKE COUNTY ELEMENTARY!!!