Summer Child Nutrition Meal Distribution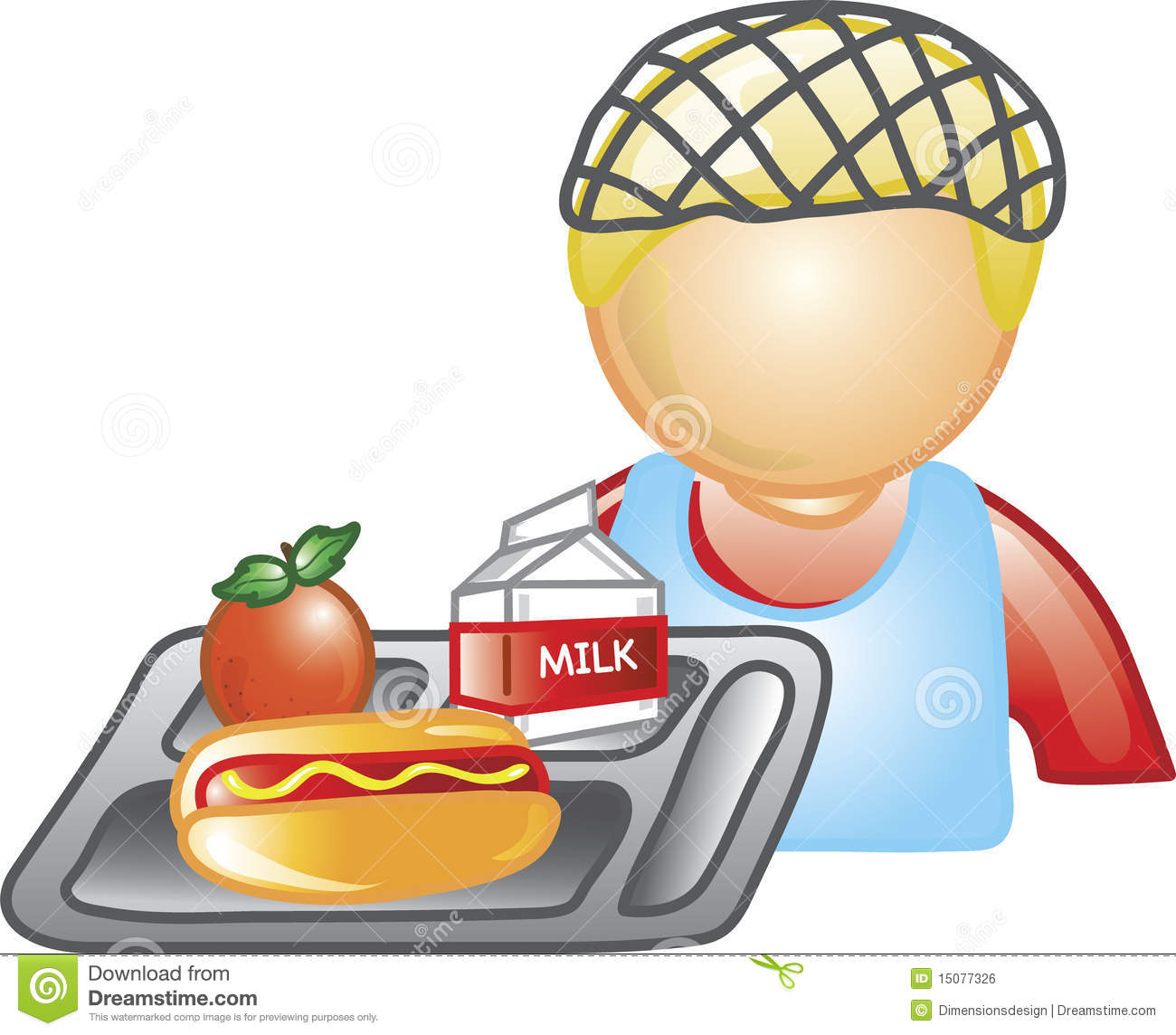 ---
As the school year comes to a close, Thursday, May 21st will be the last day for Child Nutrition meal distribution at Goshen Elem, Pike Co Elem, Meeksville, and Springhill.
Summer meal distribution will begin on Monday, June 8th. Summer meal distribution will be held at Goshen Elem and Pike Co Elem from 9am until noon daily. We will satellite meals to Springhill and Meeksville from 11am - noon.
Dates for Summer meal distribution are June 8th thru June 26th and July 6th thru July 24th.