Virtual Day - Monday, Sept 20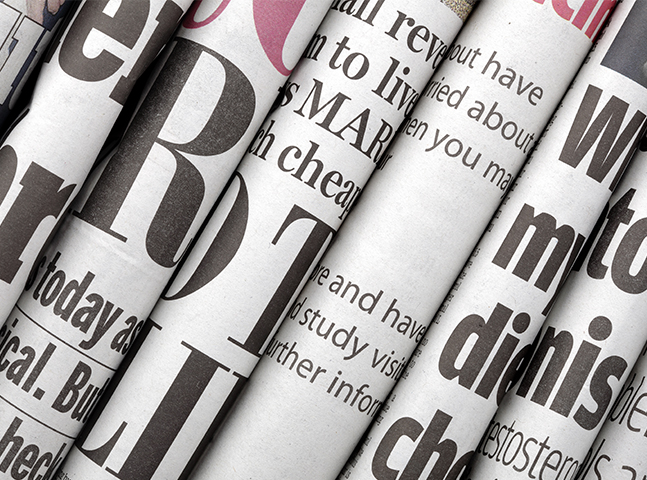 ---
VIRTUAL DAY:
Monday, Sept. 20th is our 2nd Virtual Day. Students will stay home on this day and participate in their classes virtually.
This Virtual Day is unrelated to COVID and is a test of our capacity to deliver instruction virtually and for students to receive the instruction virtually.
Your local school will post schedules for the Virtual Day. ALL students will be expected to participate on the Virtual Day.
If you still need help securing technology, please text or call 334-672-0463.
If you have further questions, please contact your local school.