9th Grade Academy Applications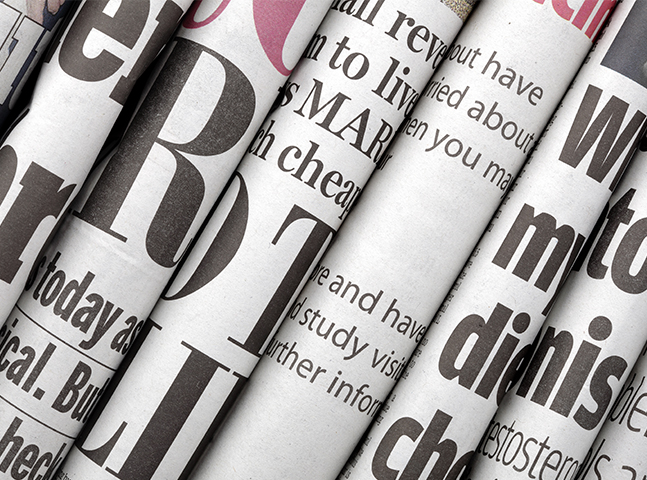 ---
As a proactive measure in response to the COVID-19 Virus, the Academy Application due date has been moved to Monday, April 13.
Completed academy packets may be delivered to your student's home school or to the Pike County Schools Board Office - located at 101 West Love Street, Attn: Mr. McClure. You may also complete the application packet on your computer and email it to jmcclure@pikecountyschools.com.
Student recommendation and counselor forms will be collected directly from your student's school. All other portions should be completed by your student and included with the completed packet.
If you did not receive an academy application and you have a grade point average above 3.0, you may download the application from below.
If you have questions, please call 566-5396.
Instructions on how to fill out Academy Application on your computer