2021-2022 School Reopening Plan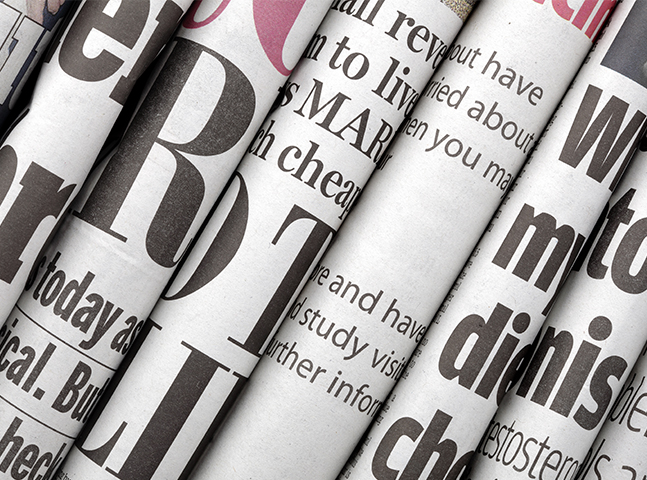 ---
Pike County Schools will open the 2021-22 school term on August 9th. Buses will run their usual bus schedules. Students who have not previously used Pike County school bus transportation and need this service should call 334-566-1850 extension 81102. School opening and dismissal times remain unchanged from last year.
A COVID School Opening Plan has been posted on the Pike County School System's website and should be reviewed carefully. As stated in the plan, the COVID situation remains fluid and the plan is subject to change based on local COVID case numbers and the threat to students and employees. Students and parents should be prepared for changes should they become necessary.
We look forward to an exciting school year and ask you help in not only opening school but keeping it open by complying with our COVID safety plan.
A new MASK MANDATE has been issued for Pike County Schools beginning on Wednesday, August 4th. You can read this plan change here.