NEW ONLINE PAYMENT SYSTEM: TITAN SCHOOL SOLUTIONS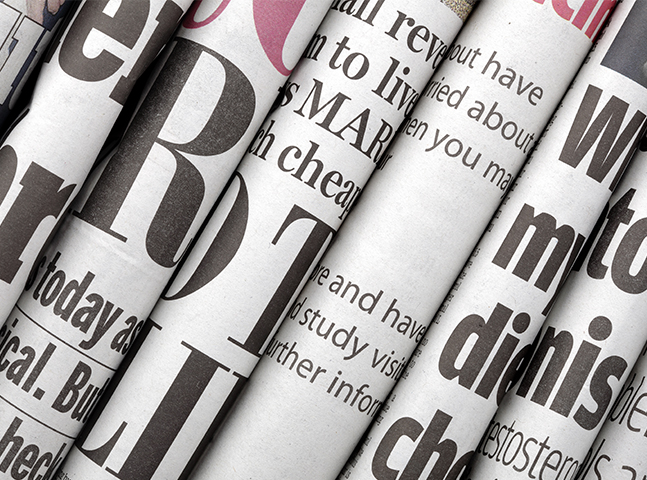 ---
NEW ONLINE PAYMENT SYSTEM: TITAN SCHOOL SOLUTIONS

This letter is to inform you that child nutrition will begin utilizing a new Point of Sale system which will allow you to check your student(s) account through Titan School Solutions. You will also be able to access breakfast and lunch menus.

We are no longer using the old system, MealPayPlus, so you are now unable to make payments with your old account.If you had a balance on your old account, it has been moved to the new account in Titan. We hope to begin online payments in a few months. As of now, you will need to bring cash/check to your lunchroom manager if you would like your student to have money in their account for extra items.

As a reminder, we are a CEP district, which means all students eat breakfast and lunch at NO CHARGE.

You must go to https://family.titank12.com to access the family portal.

Click on "Sign up today!" to begin the process of making a new account and be sure to have the following information to successfully link your student(s) to your account:
Last Name
First Name
Date of Birth

For further questions, please call Pike County Schools Child Nutrition Department at 334-566-1850 x81129 or the support line for TITAN School Solutions at 916-467-4700 option 2.

Sincerely,

Brooke Terry
CNP Director