Pre-K Pre-registration Is Open for Pike County Schools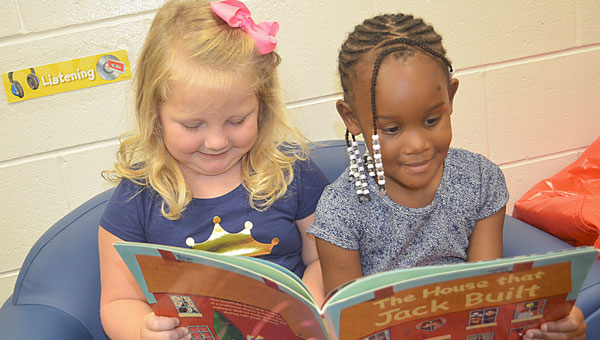 ---
Pre-K pre-registration is open for all elementary schools within Pike County Schools (Banks Primary School, Goshen Elementary School, and Pike County Elementary School).
Enrollment is open to all children 4 years of age on or before September 1, 2020, and who are residents of the state of Alabama.
Pre-K registration is open from January 15, 2020 until March 6, 2020.
Go online to https://alprek.asapconnected.com to complete the pre-registration form. You will be required to submit your child's birth certificate and proof of residence. You can upload these forms to the website or turn them in to your local elementary school.
There is no registration fee for this program.
If your child is accepted into the program, you must provide your child's immunization records (aka blue card).
Acceptance is strictly through a random drawing. The drawing will be held on March 24, 2020 beginning at 4:30pm at the Pike County Board of Education Office located at 101 W. Love Street, Troy, AL 36081. The drawing for Banks Primary School will begin at 4:30pm, the drawing for Goshen Elementary School will begin at 5:00pm, and the drawing for Pike County Elementary School will begin at 5:30pm. You do not have to be present for the drawing, but anyone is welcome to attend.
If you need assistance with accessing the online application or any step of this process, please contact your local elementary school.
Banks Primary - 334-243-5990
Goshen Elementary - 334-566-1851
Pike County Elementary - 334-735-2683
Pre-K Registration Information