2020-2021 Pre-K Drawing moving to Online Stream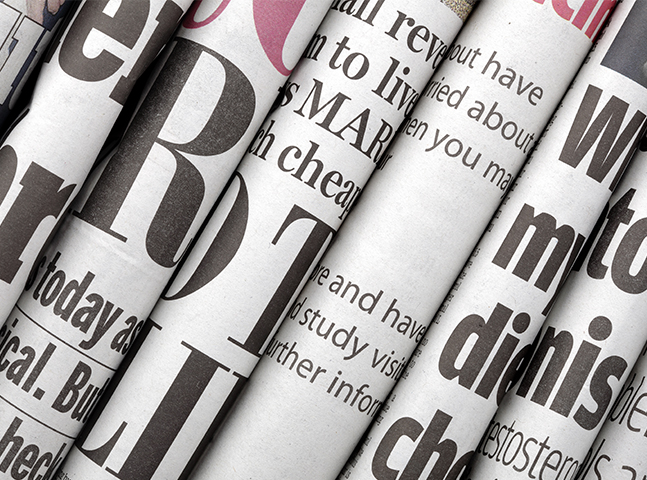 ---
Due to the unforeseen circumstances surrounding COVID-19, the Random Selection Drawings for Pre-K (school year 2020-21) that were to be held at the Pike County Board of Education on Tuesday, March 24th beginning at 4:00 PM with the public's attendance WILL NOT be held with the public in attendance. Instead, the drawings will proceed at the scheduled time but will be live streamed.
To view the drawings, click this link: https://www.nfhsnetwork.com/events/pike-county-schools-troy-al/evte8bec603a8
Once the drawings are complete, they will be posted to each school's website. We regret any inconvenience this necessary change may cause.