Courses Taught:
English/Language Arts/ Math/ Science/ Social Studies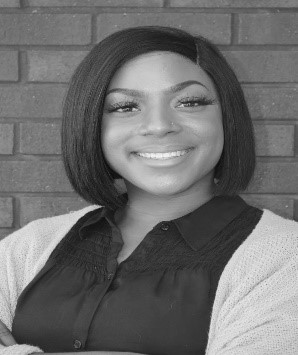 I was born in Pontiac, Michigan on March 21, 1994 where I attended Cortis Elementary School. When I was seven years old, my family moved to Brundidge, AL, and I enrolled into Pike County Elementary School where I had the opportunity of being inducted into the National Honor Society. Entering high school, I went on to receive many accolades by joining the Junior Varsity cheerleading team, serving as co- captain in 8th grade, and becoming a part of the Purple Passionettes dance team . I am a graduate of Troy University with a Bachelors in Elementary Education. I am now attending the University of West Alabama to receive a Masters in Education as well.
My goals in the teaching profession are to create a family- oriented classroom with hands- on activities that enhance mastery of concepts in all content areas.